Frituur/Snackbar
Frituurs are everywhere; There is one in every town. And we all love it!
They sell fries, snacks, (sometimes burgers and subs "Broodje") and your beverage of choice.
VIDEO BY AVERAGE ROB; WATCH IT!
(They are wrong about Béarnaise, it's god tier)
Establishment
Now, where would you get these fries other than a frituur!
They vary from place to place so I'll give you some different examples
This is a frietkot, pretty small, more common in the Netherlands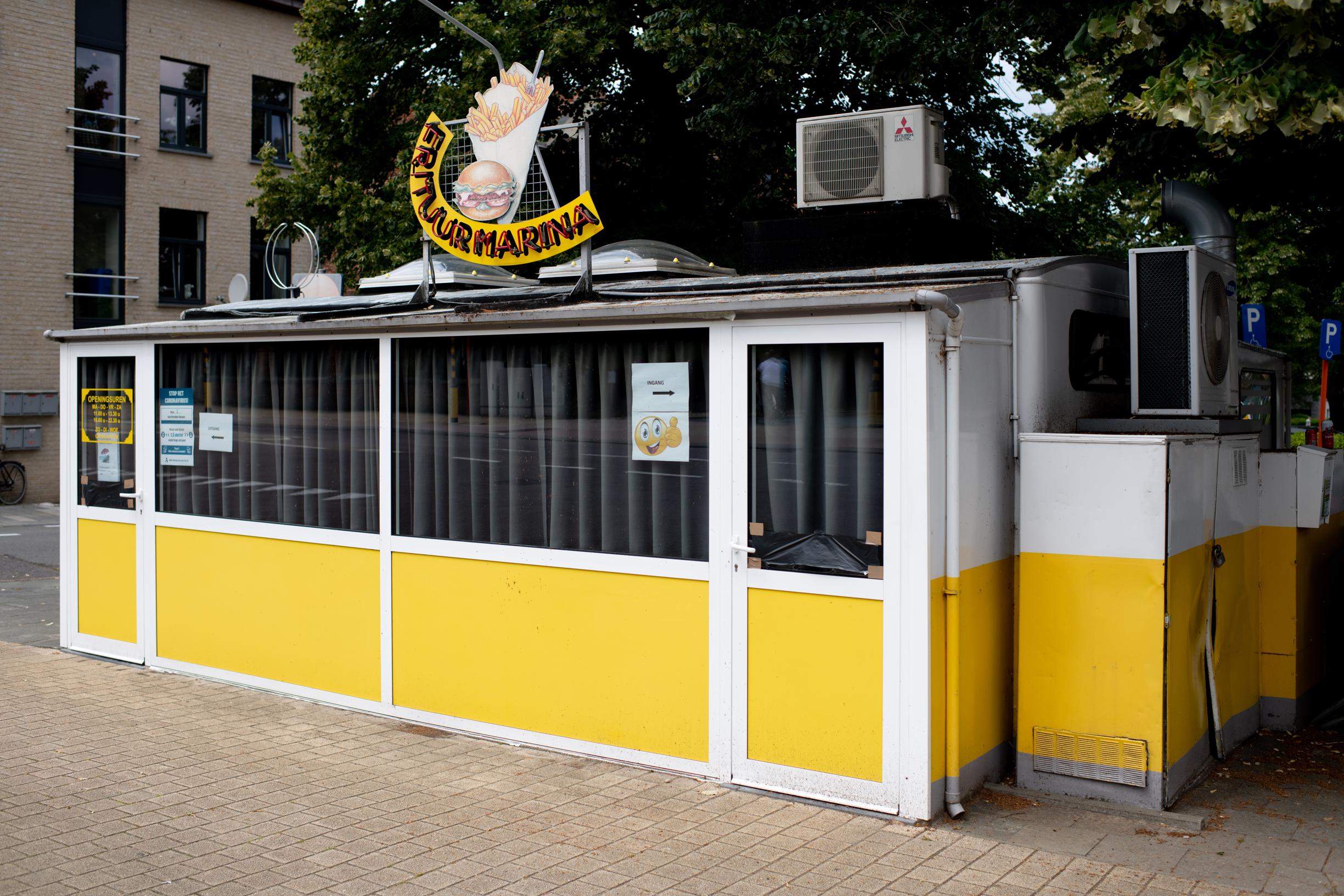 This is a frietkraam, very mobile. Common at parties
And of course, the frituur, where you probably go if you're home or in the area.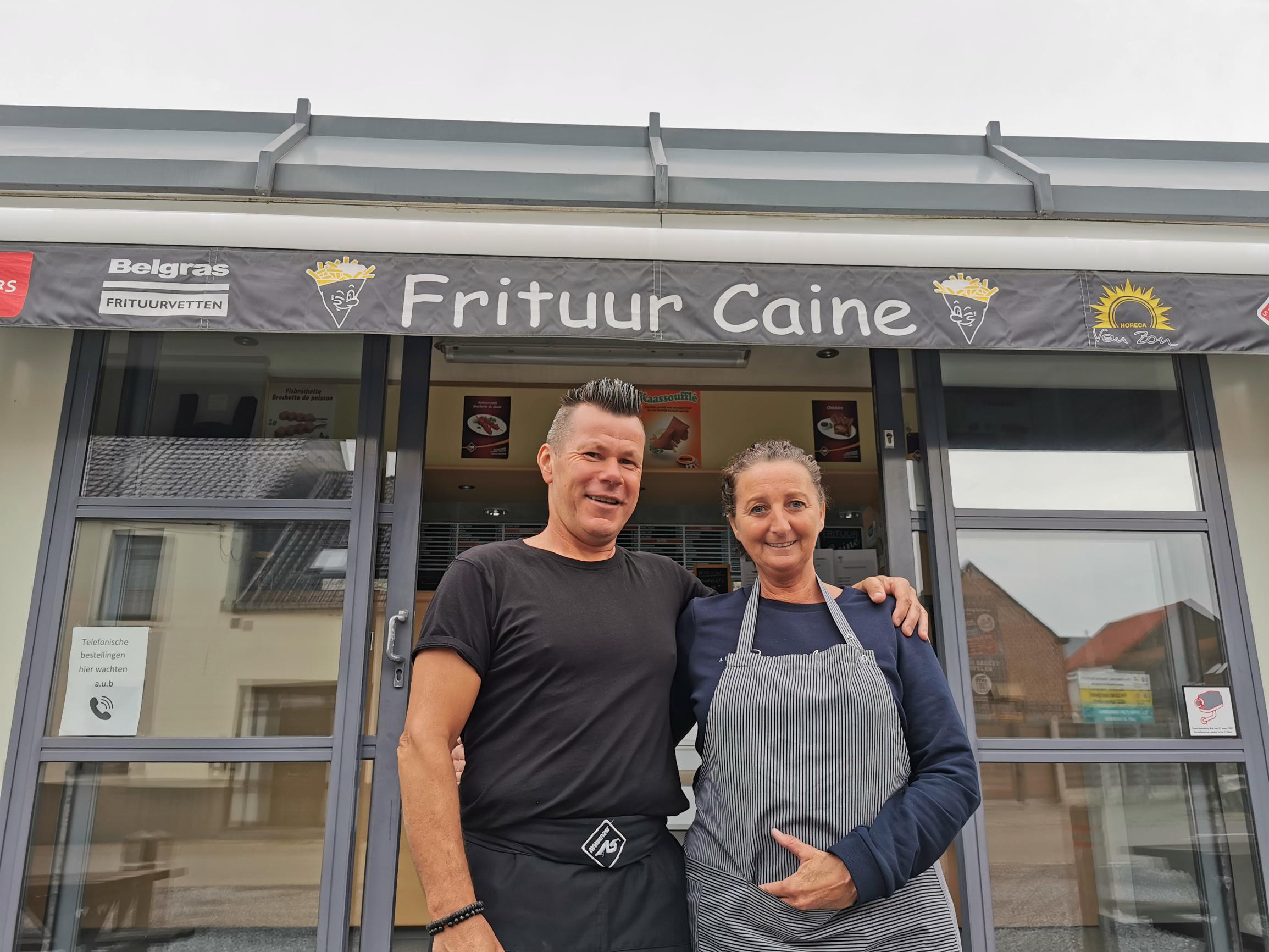 You can also get fries in Kebab shops, with what's known as a Kapsalon, or just alongside kebab meat
Fries
Fries in frituurs are a little wider but not McDonalds crispy, instead, being more airy.
It is served either in a box (left) or a "frietzak" (right)
However, we must note that we have different kinds of fries. Most famously: Steppegras, aka shoestring. It is long and thin; served as a heap on a plate.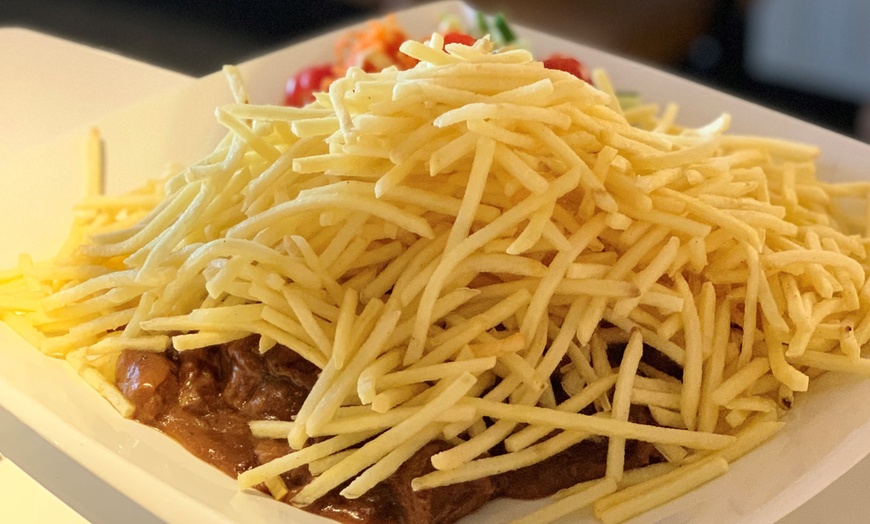 YOU CANNOT FORGET FRIET STOOFVLEES
Sauces
Of course, the most famous sauces, mayonaise and ketchup, are the most common here.
BUT WE HAVE MORE SAUCES THAN THOSE 2
(Side note: the only sauces you wont find on your fries are ranch, gravy and poutine. BBQ sauce is rare in frituur but available elsewhere. Same for mustard)
But let's start listing some. Common sauces going from left to right are:
Curry Ketchup, Andalouse, Brasil, Tartar, Riche/Pink Tartar, Frietsaus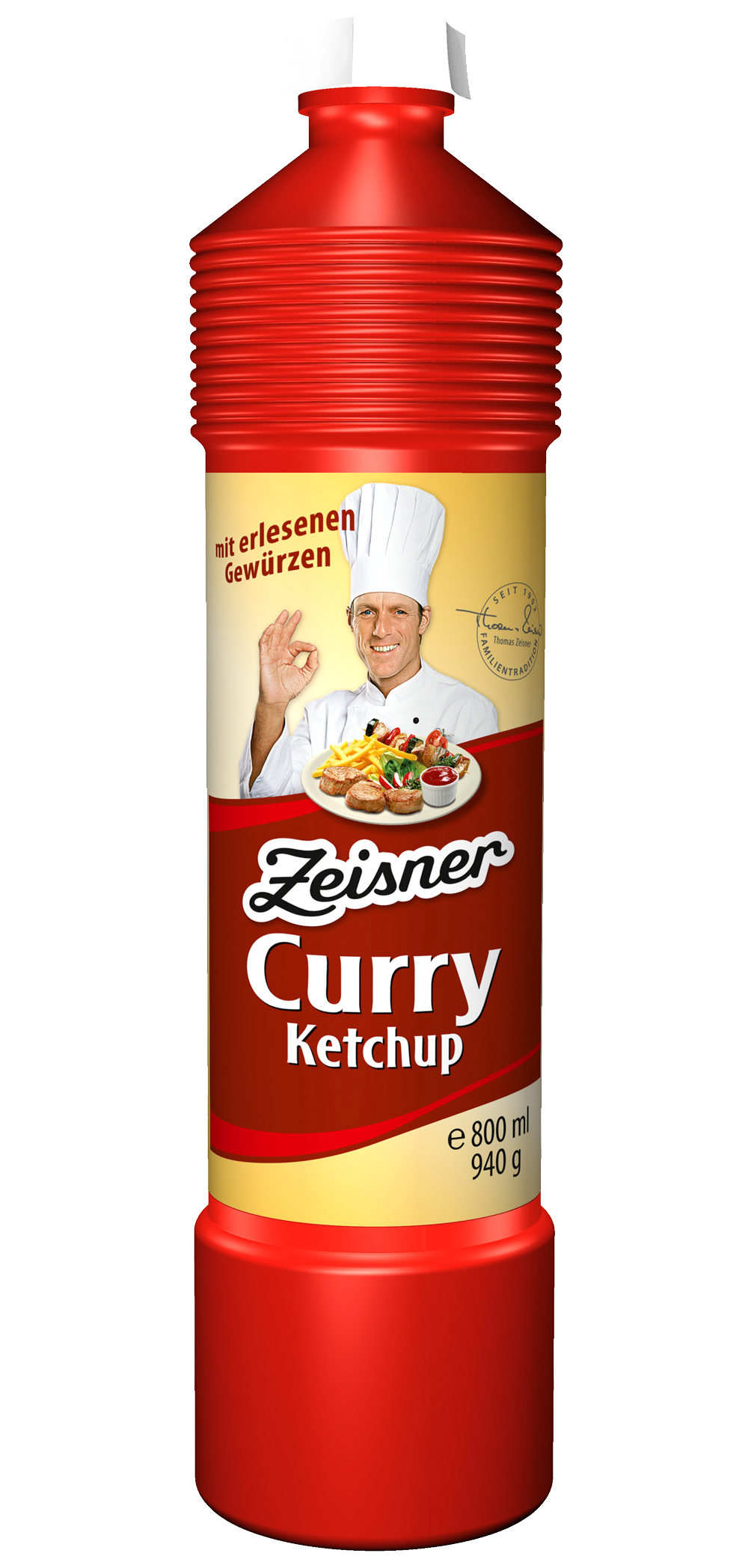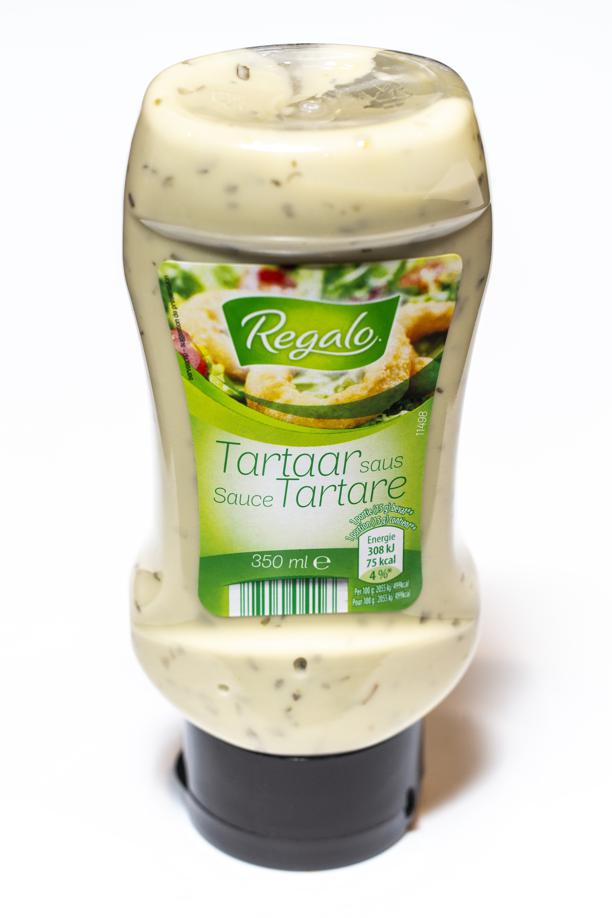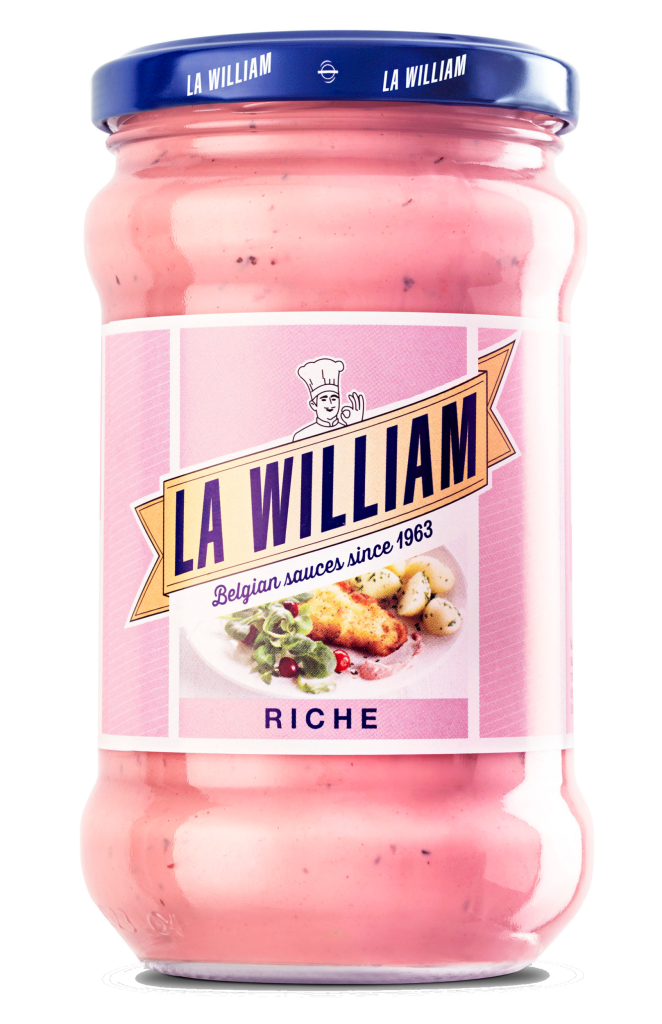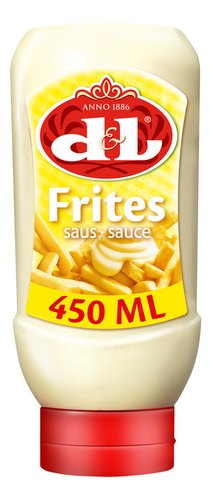 Joppiesaus, Little Spicy Joppiesaus, Samuraï, Béarnaise, Pita/Aioli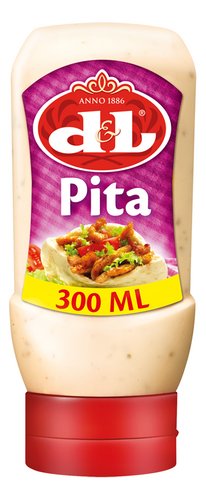 There's Stoofvleessaus, discussed earlier; And speciaalsaus, which is mayo, ketchup and onions
Snack/Meat
Now the best part, exclusive to this region, you have what you really come for. The snacks.
Us Belgians typically order 2 snacks with our fries!
I'll start listing.
1) (Lange) Hamburger/Curryworst/Lange Jan/Frika(n)del; Curryworst Special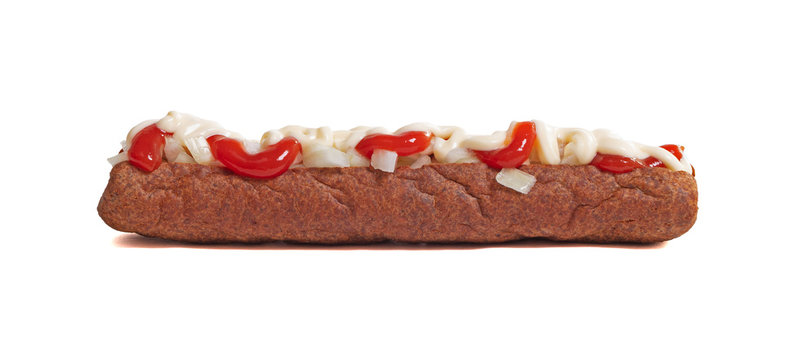 2) Kipcorn; Lucifer; Viandel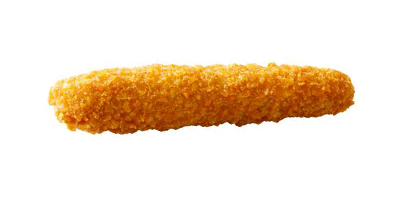 3) Boulet; Cervela (These are edible cold)
4) Mexicano; Macho/Kasteeltje
5) Berenklauw/Berenpoot/Sputnik/Grizzly
6) Saté/Sito
7) Bitterballen; Kaaskroket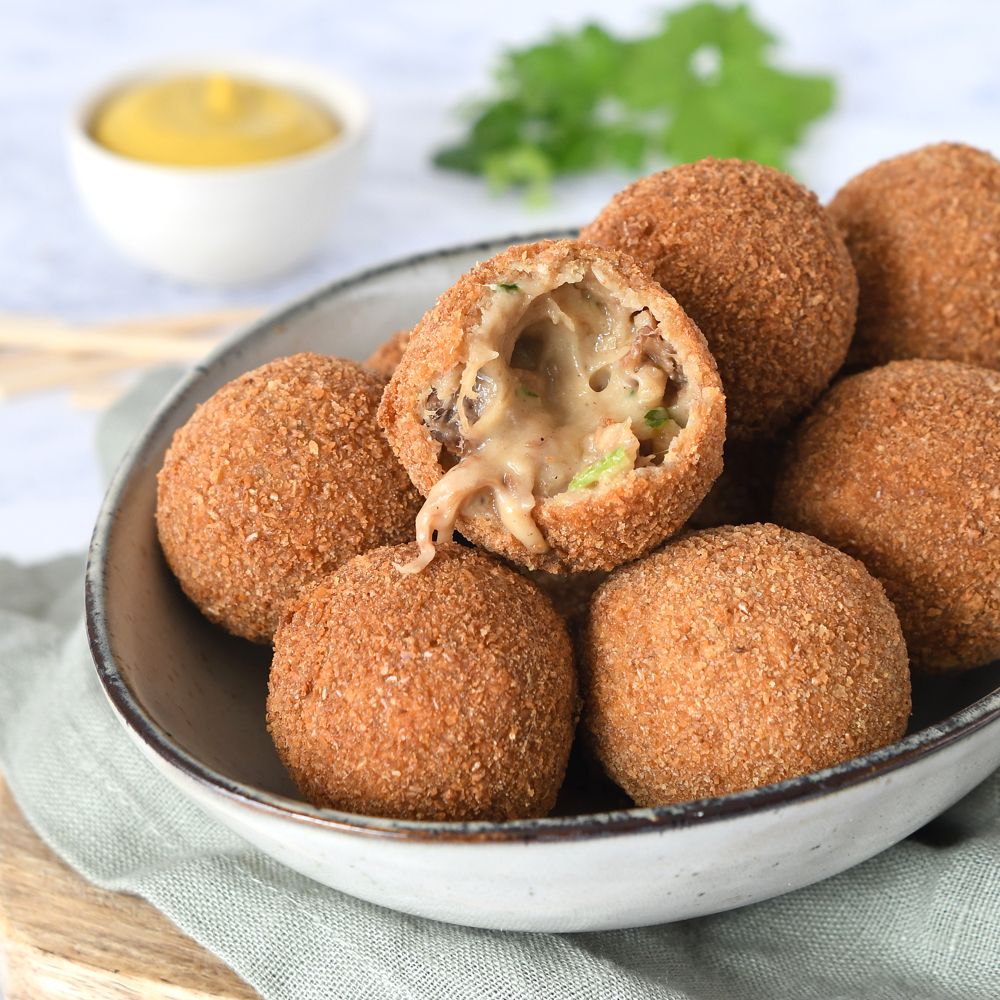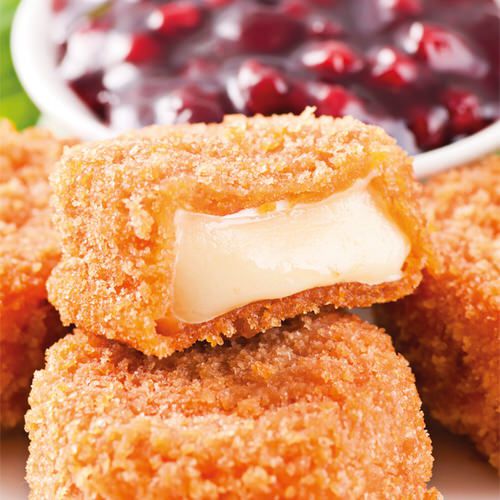 8) Bami(schijf)
9) Zigeuner
There are more, for example the "taco" (which isnt one at all), but these are just some common ones or the ones you already know (e.g. Loempia/Spring Roll, or Burgers)
One last shout-out to the Burger staple: the Bicky Burger